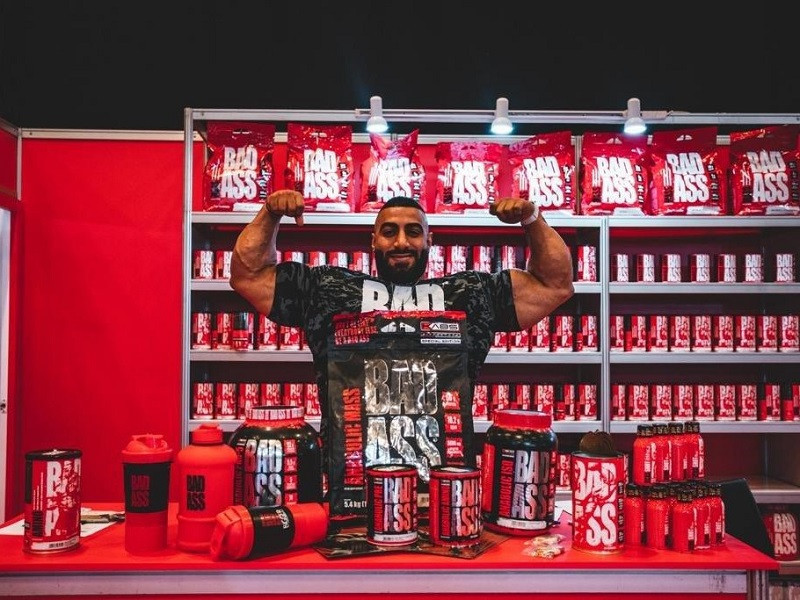 The greatest fitness industry event in the Middle East - Dubai Muscle Show - is behind us! During the three days of the event, we had the opportunity to meet with both the sports fans and business partners from all over the world. The huge turnout during the fair also translated into interest in our stands.
For three days crowds of visitors were coming over to see what we had prepared for them – to participate in competitions, try our products and take photos with the athletes. Our ambassadors proudly showcased our top-quality products.
There was plenty of fun, great energy and many valuable encounters!